Inovar have released a new range of vinyl tile called Diamond Core SPC that is manufactured with a rigid stone plastic composite (SPC) core. The rigid core is manufactured with calcium-carbonate-stone dust core for a better performing vinyl tile.
SPC Rigid vinyl flooring is at least 50% better than traditional luxury vinyl tiles in physical performance owing to improvements in the dimensional stability, which is now four-times better. The new product is also much more stable under increasing temperatures of up to 60 degrees.
Diamond Core Specifications
Construction: Rigid core vinyl SPC – Stone Plastic Composite
Wear layer thickness: 0.5mm UV scratch resistant protective coating
Vinyl layer thickness; 0.5mm
IPXE underlayment thickness: 1.5 mm
Core thickness: 4 mm – density of 2000 kgs/m³
Total thicknesS:6.5 mm.
Length: 1500 mm.
Width: 228 mm.
Texture option/Surface Finish: Antique wood finish and 4-sided micro bevel
Installation method: Click system
Warranty: 30 years Heavy domestic / 10 years Light commercial use.
Waterproof: 100%

 
Agate – 1 strip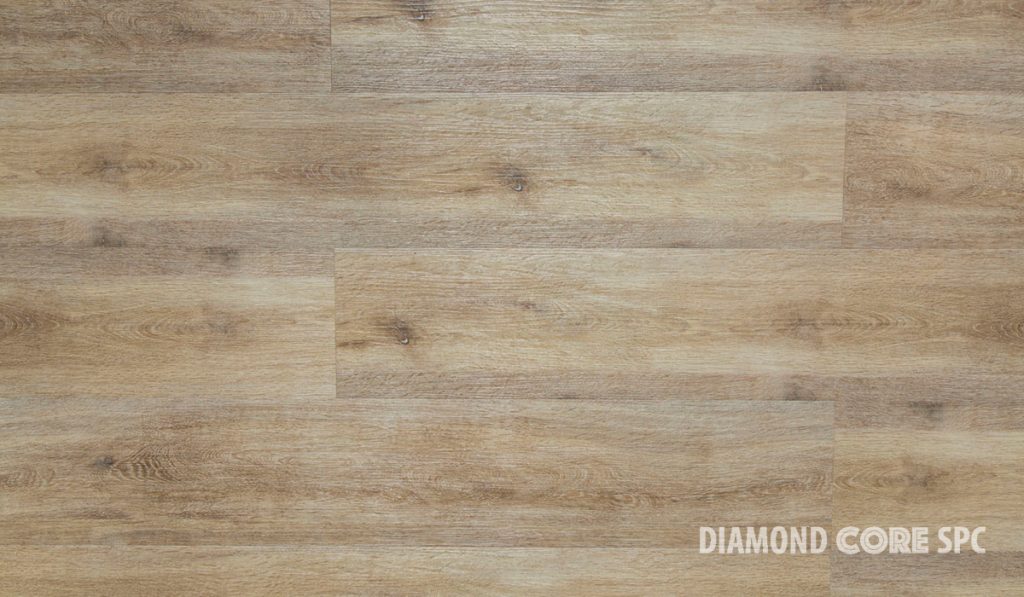 Alabaster - 1 strip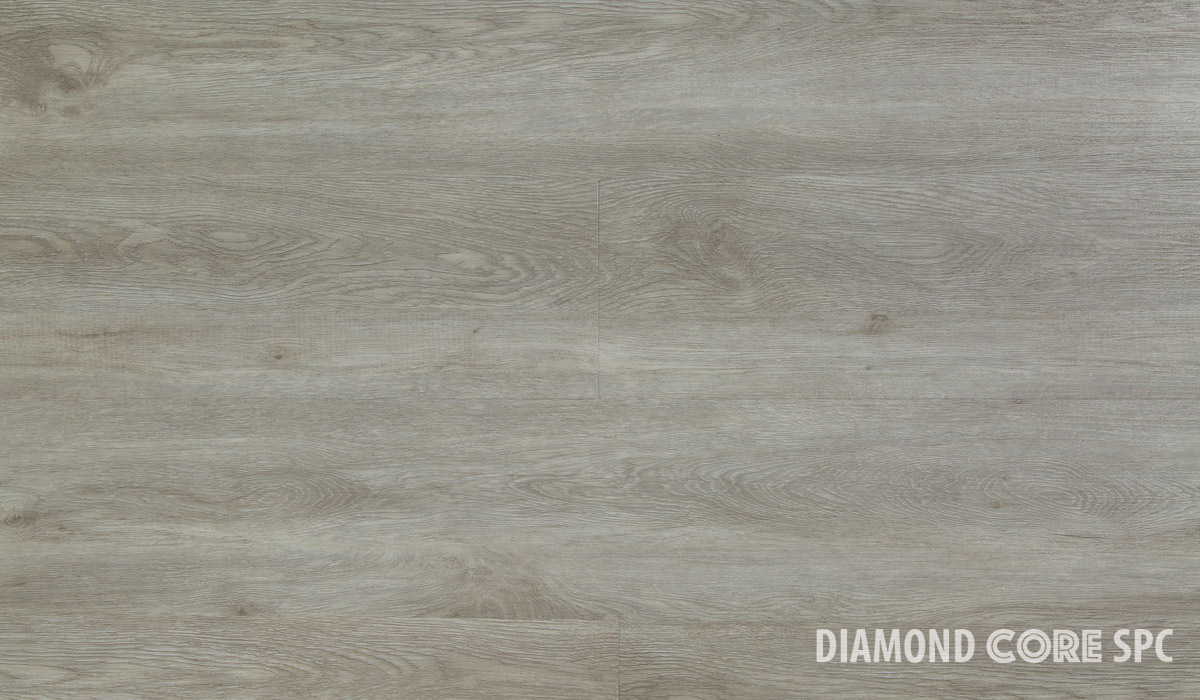 Black Diamond - 1 strip



Blue Quartz – 1 strip



Colorado Topaz – 1 strip



Malachite – 1 strip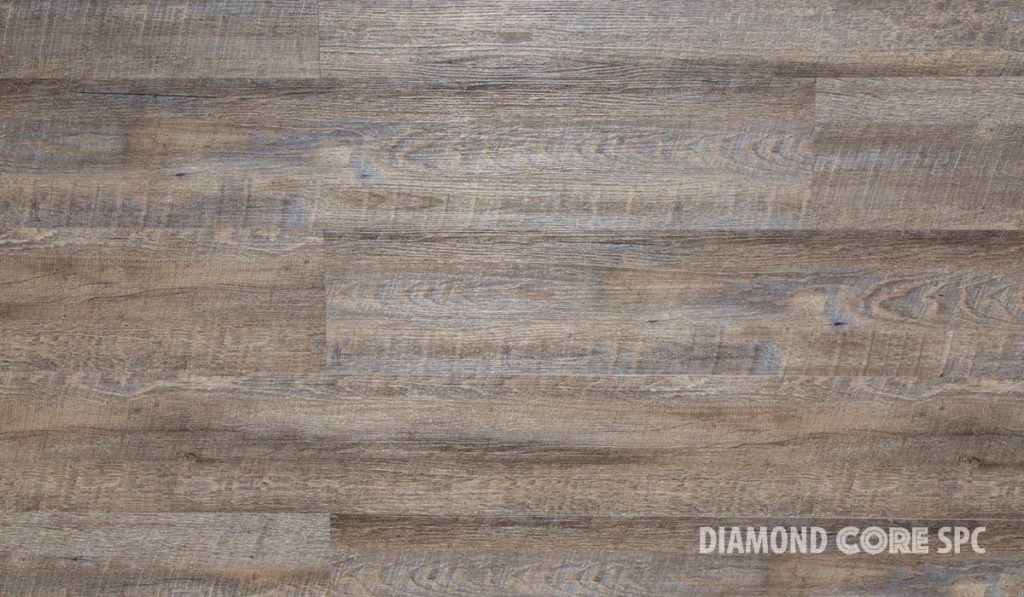 Matrix Opal – 1 strip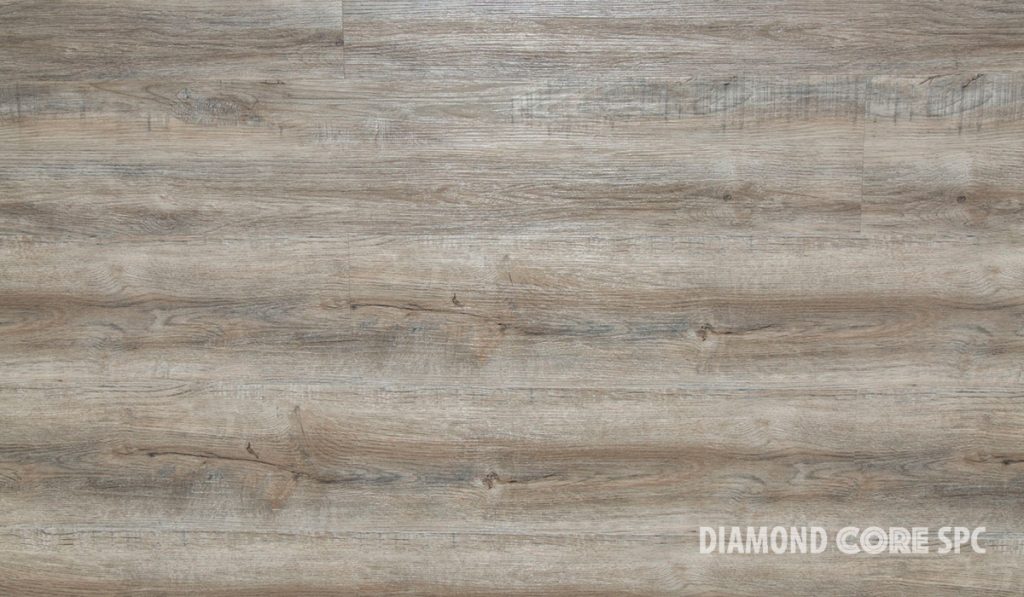 Sunstone – 1 strip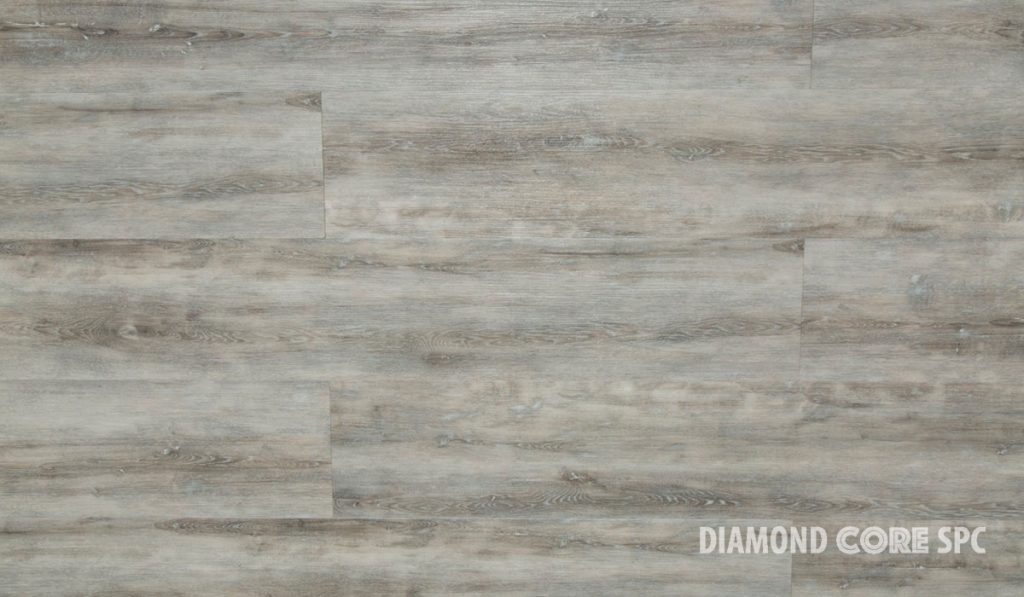 Advantages of Vinyl Flooring
Soft surface – Vinyl Floors offer a softer surface than other flooring options such as wood or tiles, this softer layer makes Vinyl Flooring more flexible.
Variety – Inovar offers a wide range of Vinyl Flooring solutions from the popular Trio-Loc's Luxury Floor planks and the Symphony's EVP engineered vinyl planks to many other high quality wooden floor ranges. With Inovar, you are guaranteed to find the perfect vinyl floor for your home or workplace.
Long lasting – Vinyl Flooring is extremely durable and is well known in the flooring industry to stand the test of time. Are you looking for a long term solution? If so, Vinyl could be your answer.
Resistant – Vinyl Flooring is dirt and water resistant, making it easier to clean and maintain.
Easy to clean and maintain – Vinyl Floors require almost no maintenance once it is installed. All you need to do is sweep and mop.
Affordable – Get the same look as genuine wood at a fraction of the cost. With Vinyl Flooring you will be receiving a luxury flooring product without having to deal with the huge price tag that's normally associated with flooring solutions.
Inovar Floor offer you high quality Vinyl Flooring at extremely competitive prices. If you would like a quote from us, or just some advice on the best Vinyl option for your home or office, simply fill out our contact form and one of our experienced and friendly consultants will be in touch.
NOTE:
These images are a representation only and colours may vary from actual product.
It is recommended to see actual samples before placing an order.